In this summer heat, the crouching hot hair on the head is not pleasant. It is much easier to endure the heat, if we pin it up in some kind of way. Let's not to be boring, spice up our appearance with some practical and comfortable hair styles. After you choose your ideal hair style, click the link at the end of the post to learn how to create your desired hairstyle home alone.
from stylemepretty.com
This romantic hairstyle is perfect if your hair is long. Its loose, don't pull the hair and it doesn't even warm your back.
The braided ponytail is much simpler, but just as spectacular. It particularly fits well in the current ombre trend too.
from pixie-cropped.tumblr.crom
If you are a long time considering to cut short hair, then here is the perfect opportunity. There is nothing more comfortable in the heat.
The curly hair is also leave off the scalp and hops up, that makes this whole hairstyle much more comfortable like if you leave it straight.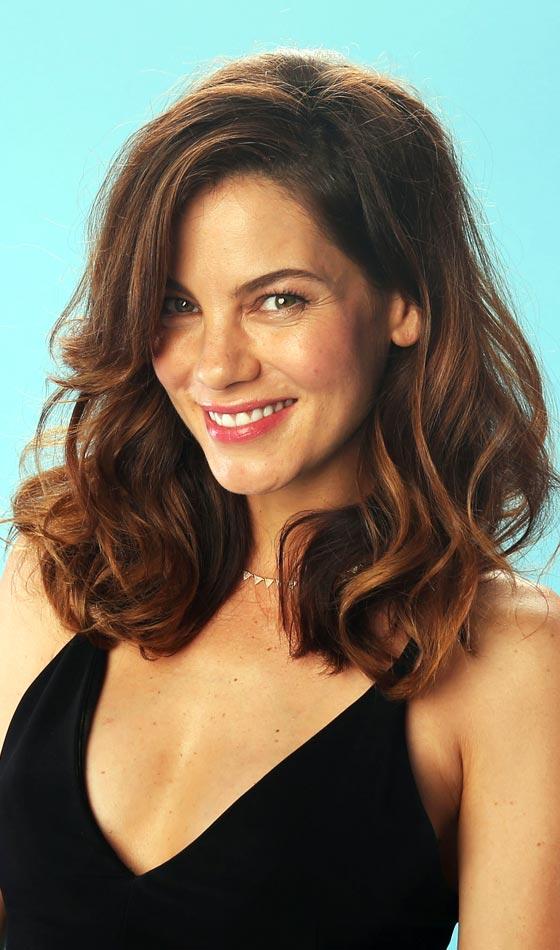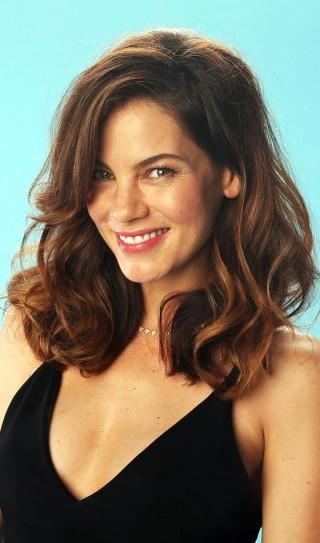 from stylecraze.com
If someone does not want a drastic change, then the shoulder length hairstyle can be a winner – loose and don't warm your back.
The bun is a good solution too, whether it's a complex one or a just a simple ballerina bun. A single band can also make it more feminine.
from hairromance.com
The simplest version of course is always the ponytail. Make it as high as possible to don't have any contact between your hair and back.
If you now have an idea what hair style you wish to do, but still don't know how to make it on your own, or you just still lack on ideas of which hairstyle to choose, visit the link below and learn how to create your desired hair style step-by-step.